New replacement carburetor. Brand new, not rebuilt, no core charge.
Low profile universal replacement 1 barrel carburetor for 140-300 CID 4 and 6 cylinder applications. Features manual choke, universal type linkage, clamp-on or wingnut type air cleaner mounting and banjo fuel inlet adapter.
Replaces Ford D9JL-H Holley 1940 carburetor on Ford Industrial engines.
Free shipping in the continental USA – 48 states.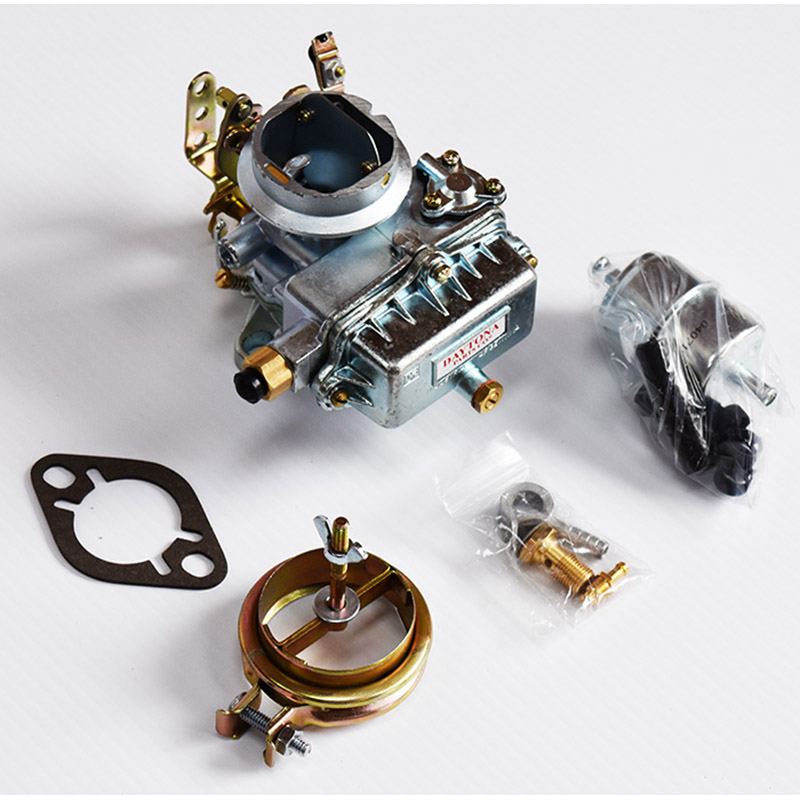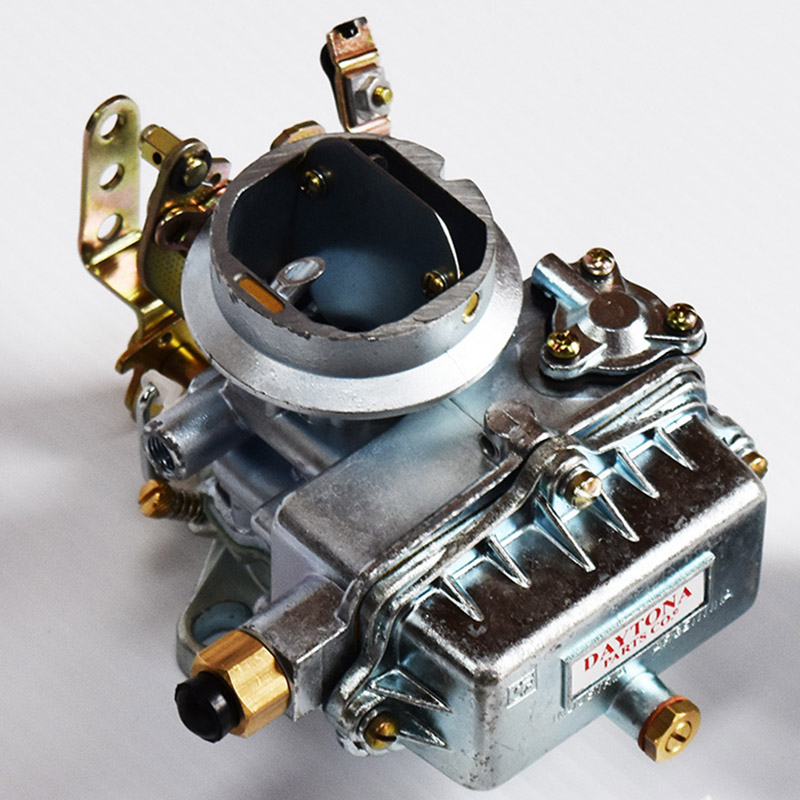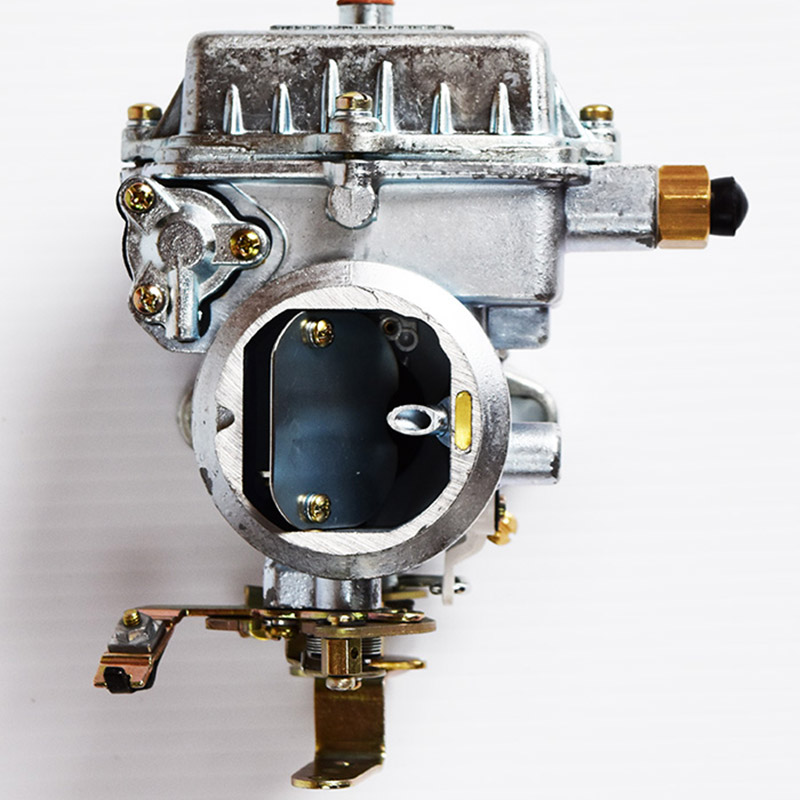 Features
Compact design matches Holley 1904/1908 carburetors used on Ford and IHC applications: 4.5" tall, 1.5" throttle bore
Ethanol resistant
Fits standard 1 barrel carb flanges: 2-11/16" to 2-15/16" mounting bolt centers (slotted flange)
Universal linkage arm rotates 180 degrees
Fully adjustable; tunable for a variety of applications including multi-carb setups
Includes inline fuel filter, flange gasket, instructions
Uses clamp-on air or wing nut air cleaner – adapter supplied
This carburetor can be used as a replacement for Holley 1904 and 1908 carburetors on Ford, Mercury, Ford Truck, AMC and IHC applications where a manual choke carburetor is required. Can also be used to replace Autolite 1100 and Carter AS carburetors on 6 cylinder Fords such as early Mustangs, Falcons etc.
Replaces many industrial carburetors from 140 CID to 300 CID where a downdraft unit with a low profile air cleaner is used. The main jet is fully adjustable allowing the carburetor to be used on a wide range of applications.
Ethanol compatible. Replaces Holley 1904 and 1908 carburetors on Ford, Ford Truck, Mercury and AMC applications, as well as most 1 barrel applications where a low profile carburetor is required. Suitable for industrial applcations. Features fully adjustable main jet.
The carburetor can be used on many other vehicles and machines with little or no modification.