Free USA Shipping Over $70!
CK4332 Carburetor Repair Kit for Stromberg AA
Made in USA. Ethanol compatible.
Kit Contents
Carburetor Numbers Serviced With This Kit
7-88

7-90

380257 (7-88C)

380309 (7-90B)


Applications
The carburetor number (7-XX) is a faint stamping on the top of the float bowl cover. Please check the number as there are several variations of this carburetor which take different kits.
Buick 40/50 Stromberg AAUVB-267 1951-1953
Also Available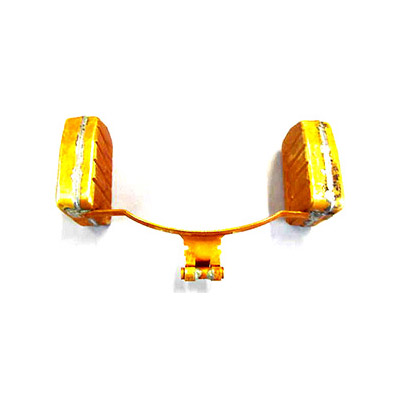 Carburetor float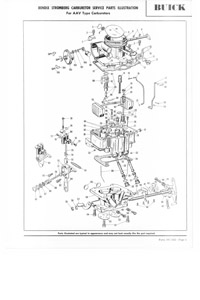 Carburetor service manual