Free USA Shipping Over $70!
CK4342 Carburetor Repair Kit for Stromberg AAV
Made in USA. Ethanol compatible.
Kit Contents
Carburetor Numbers Serviced With This Kit
205-8

205-9

205-10

380154 (205-14A,B)


Applications
The carburetor number (7-XX) is a faint stamping on the top of the float bowl cover. Please check the number as there are several variations of this carburetor which take different kits.
Year

Model

Carb Number

Carb Type

Cadillac 8 cyl
1941  
 - - - 
380154, 380871 (205-14B)  
 STROMBERG AAV-26  
1941  
41-60, 41-62, 41-67, 41-72  
380015 (205-8)(EARLY),
380048 (205-9)(LATE)  
 STROMBERG AAV-26  
1942  
60, 61, 62, 67, 75  
380063 (205-10A)  
 STROMBERG AAV-26  
1946 - 48  
60, 61, 62, 75  
380154 (205-14A), (205-14B), 380871 (205-14B)  
 STROMBERG AAV-26  
LaSalle 8 cyl
1937-40
All models with replacement carburetor
205-14
STROMBERG AAV-26
Also Available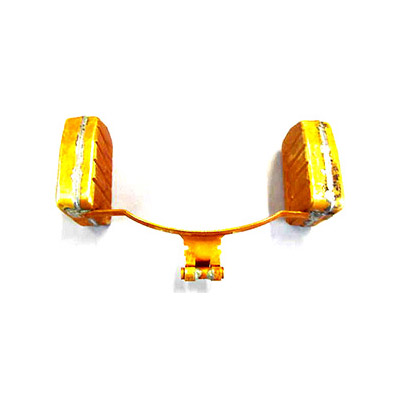 Carburetor float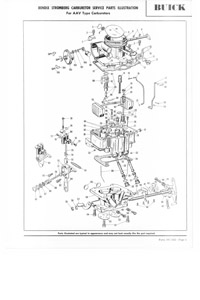 Carburetor service manual