cm138: Ebook carburetor service manual - 17 pages, 12 MBytes, pdf format
Complete service manual: Comprehensive factory service information for the Ford (Motorcraft) Model 4350 carburetor. Includes theory, diagrams and complete overhaul procedures. Fast, secure e-book download.

Covers the Ford 4350 carburetor used on 1975-1978 Ford, Mercury and Lincoln cars as well as Ford trucks.
Thumbnails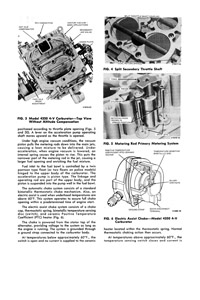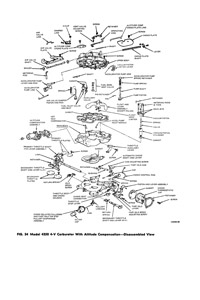 Table of Contents
Ford / Motorcraft Model 4350 Manual

Description - General
Adjustment
Removal and Installation - Major Repair Operations
Exploded View - with altitude compensation
Exploded View - without altitude compensation